Resources
News and articles about Insurtech, Artificial Intelligence and technology. Download the guides, white papers and reports that will help you to face your next challenges. Find out how we are changing the insurance industry.
Zurich Ecuador
Bdeo is working with Zurich Ecuador to offer its customers a digital, personal and fast solution that allows them to manage their policy underwriting and claims process.
Mutua Madrileña
Bdeo creates with Mutua Madrileña the first Artificial Intelligence system that helps automate the policy underwriting process.
Insurance Revolution 2021
Pablo Martínez, Sales Manager at Bdeo, will participate in the event giving the keys on how Bdeo participates in the transformation of the insurance sector thanks to its Artificial Intelligence technology.
Home Claims Conference 2021
On the 11th of November we will be at the CBS Arena, Coventry, UK, talking about our Visual Intelligence solution for home claims management. A unique technology capable of helping to automate a large part of insurers' processes and providing a better digital experience for the policyholder by shortening resolution times.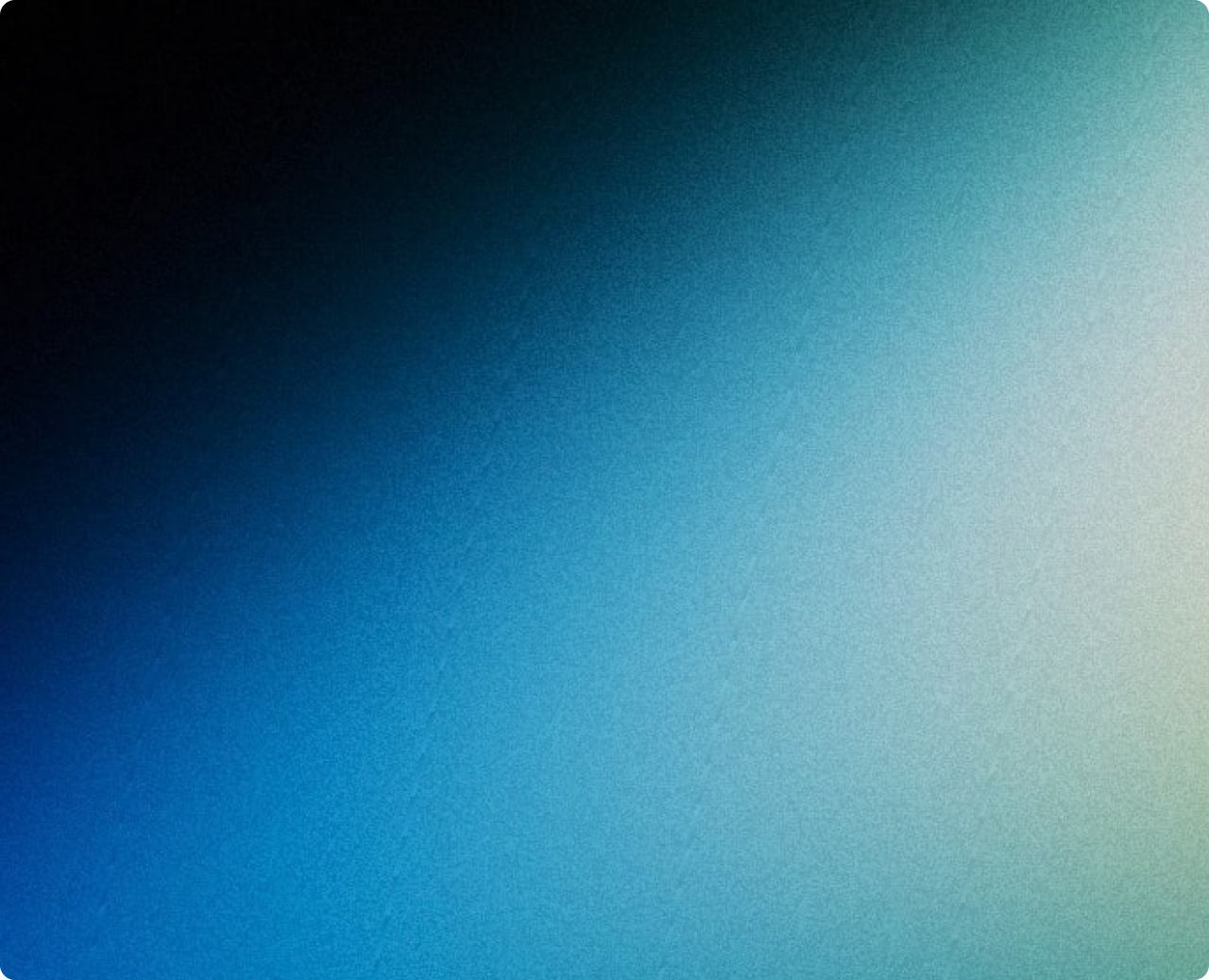 Subscribe to our newsletter
Don't miss the latest sector news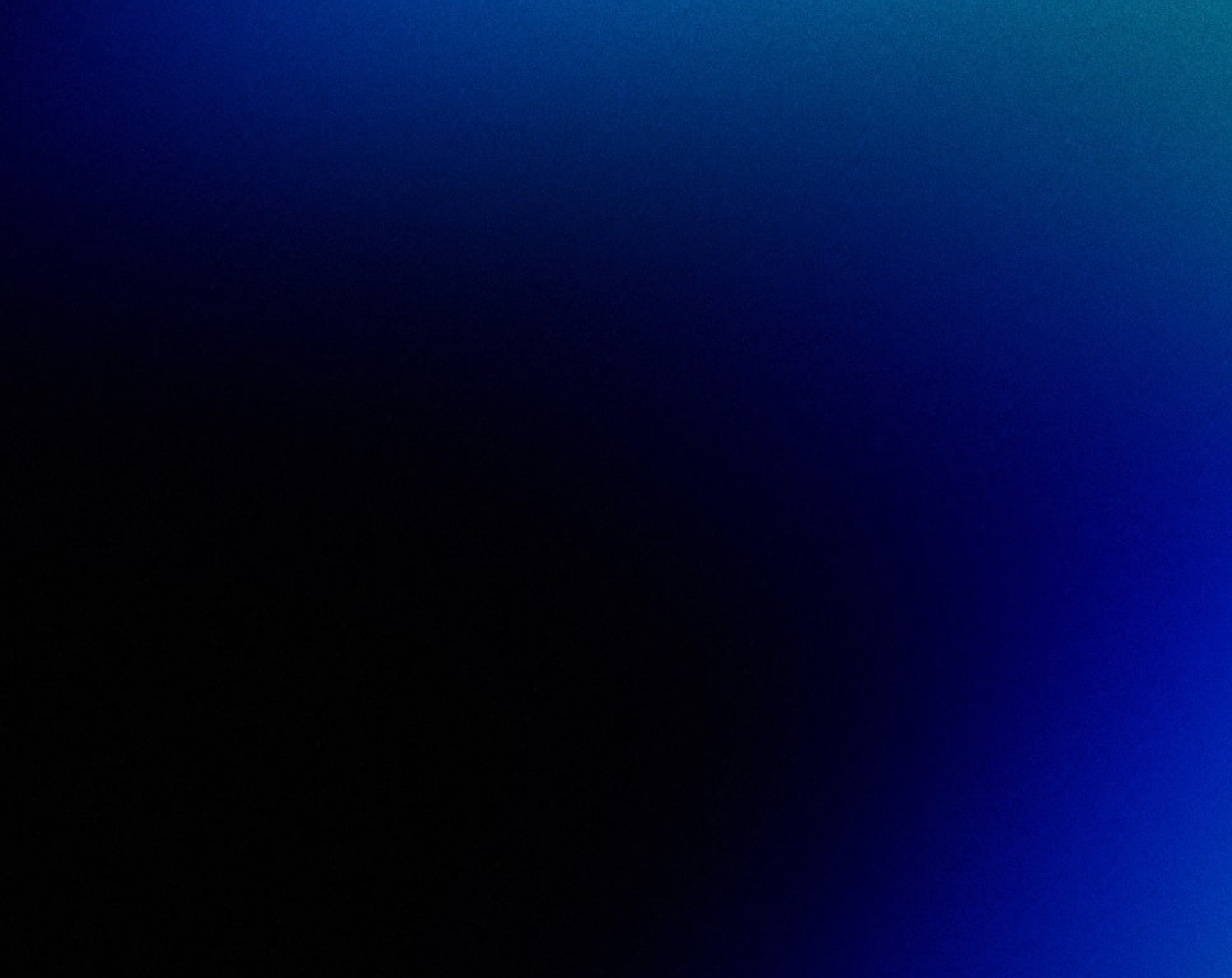 Get to know our technology first-hand
Request a demo and discover all the benefits of Bdeo