Resources
News and articles about Insurtech, Artificial Intelligence and technology. Download the guides, white papers and reports that will help you to face your next challenges. Find out how we are changing the insurance industry.
INNN 2022
INNN is the reference event in France dedicated to Digital Innovation, Insurtech and Risk Fair, taking place on 5 and 6 October in Niort. Sylvaine Favre, Sales Account Director in France, will participate with two pitches on the importance of automation and how Visual Intelligence technology helps processes.
Insurance Revolution 2022
Pablo Martinez, Head of Sales Iberia & Italy at Bdeo, will participate in the event explaining the challenges of the insurance sector today and how technology is key to face them.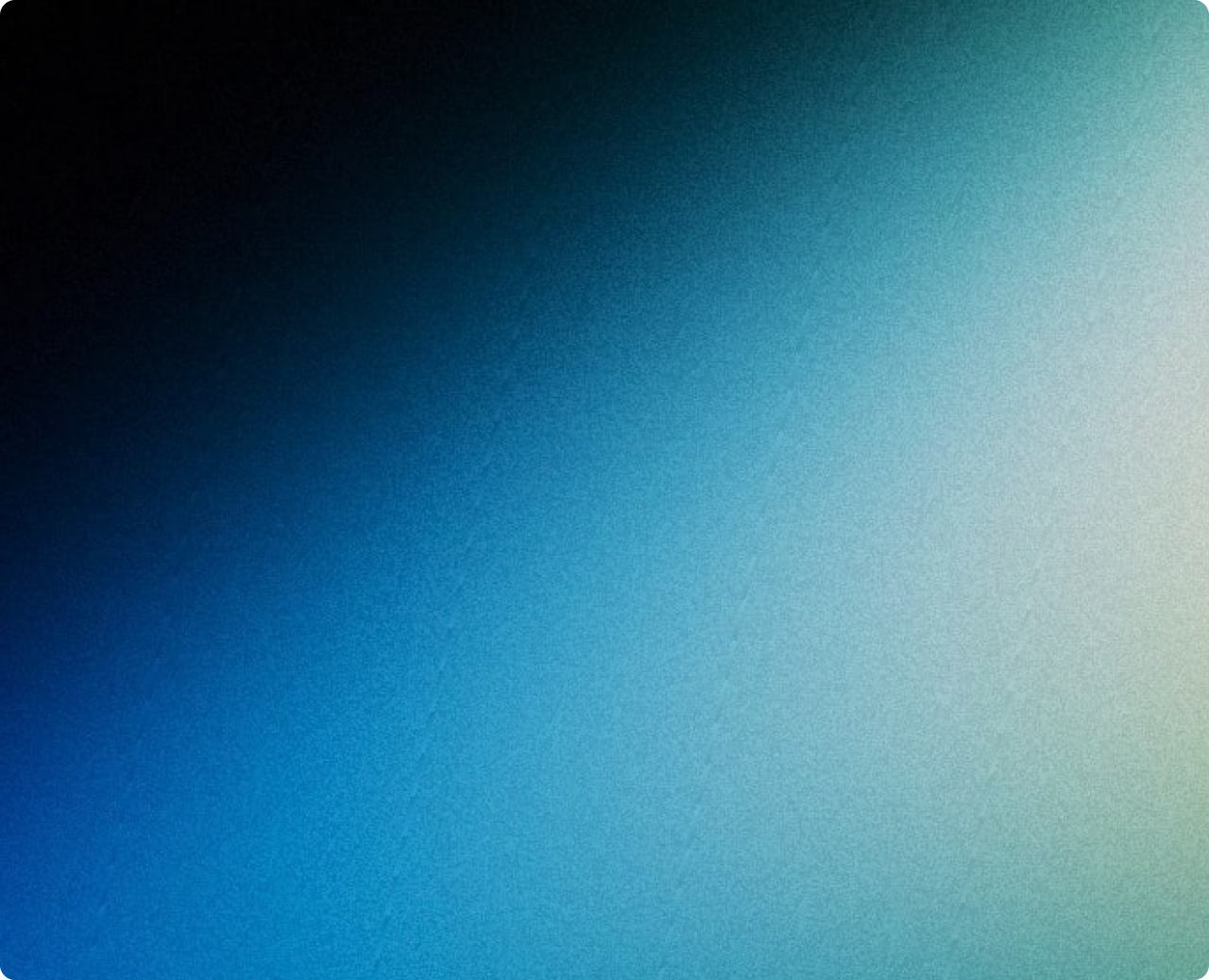 Subscribe to our newsletter
Don't miss the latest sector news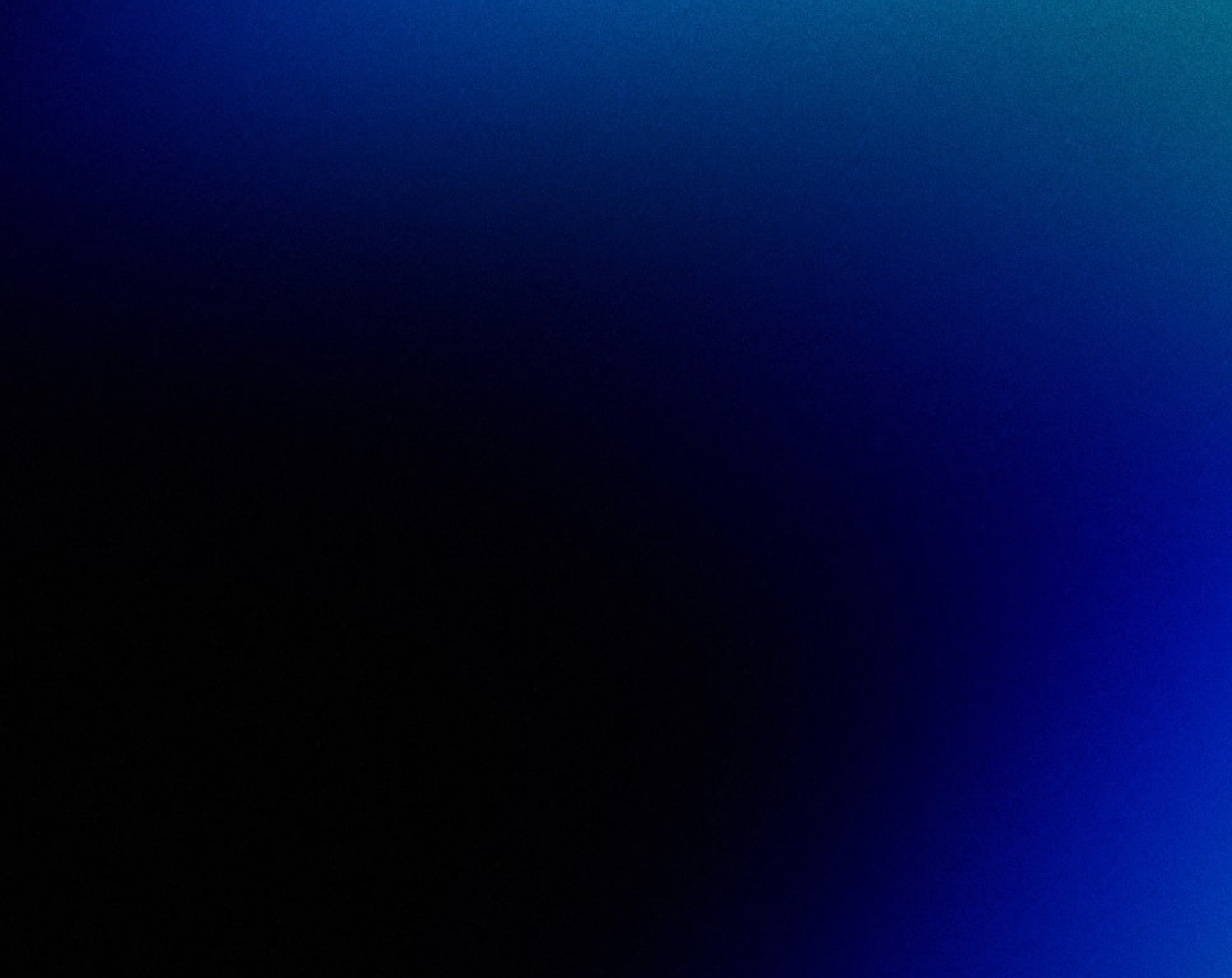 Get to know our technology first-hand
Request a demo and discover all the benefits of Bdeo