Success stories
What you do is what you are. That is why we let our clients tell you a little more about Bdeo.
Mutua Madrileña
Bdeo creates with Mutua Madrileña the first Artificial Intelligence system that helps automate the policy underwriting process.
Zurich Ecuador
Bdeo is working with Zurich Ecuador to offer its customers a digital, personal and fast solution that allows them to manage their policy underwriting and claims process.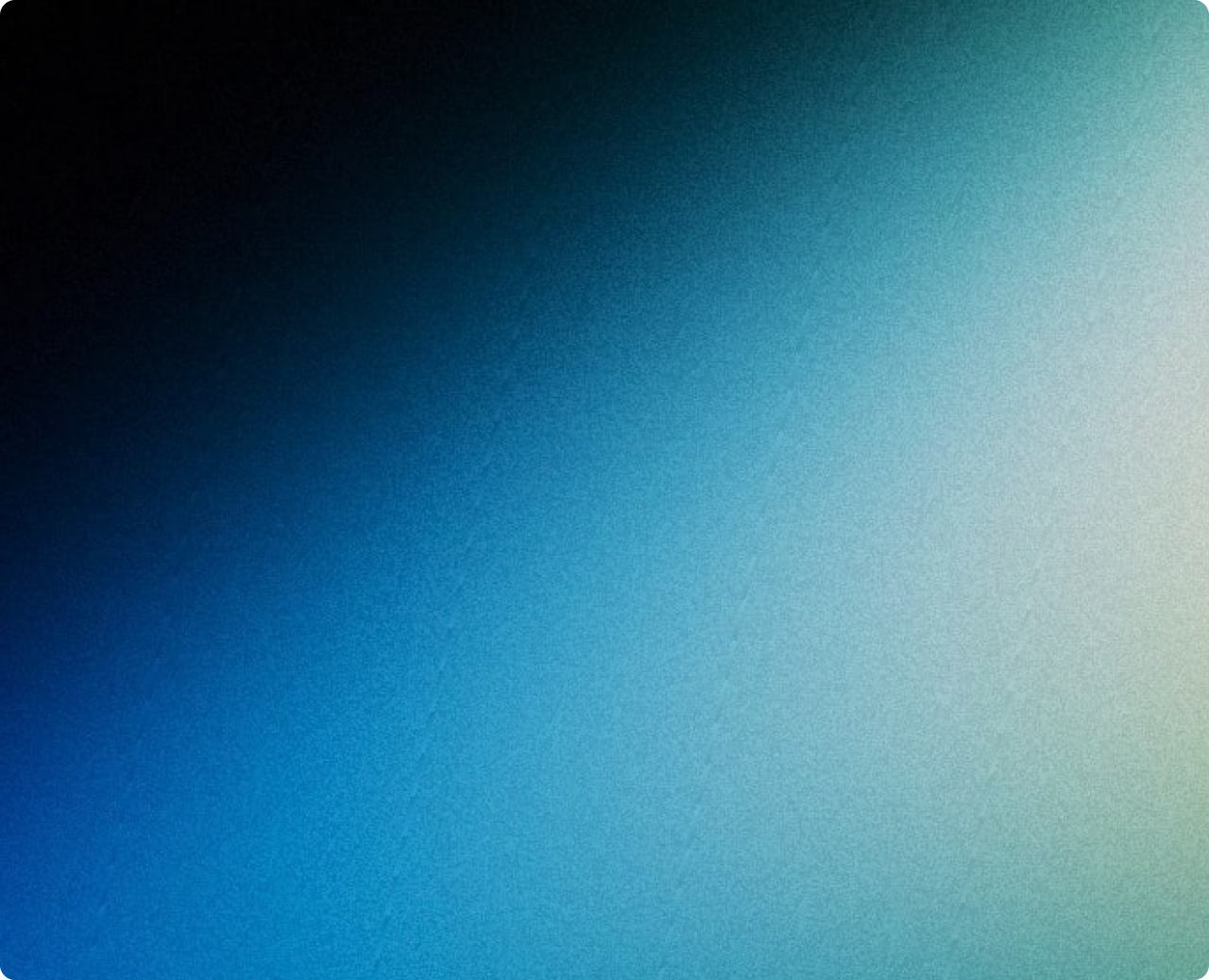 Subscribe to our newsletter
Don't miss the latest sector news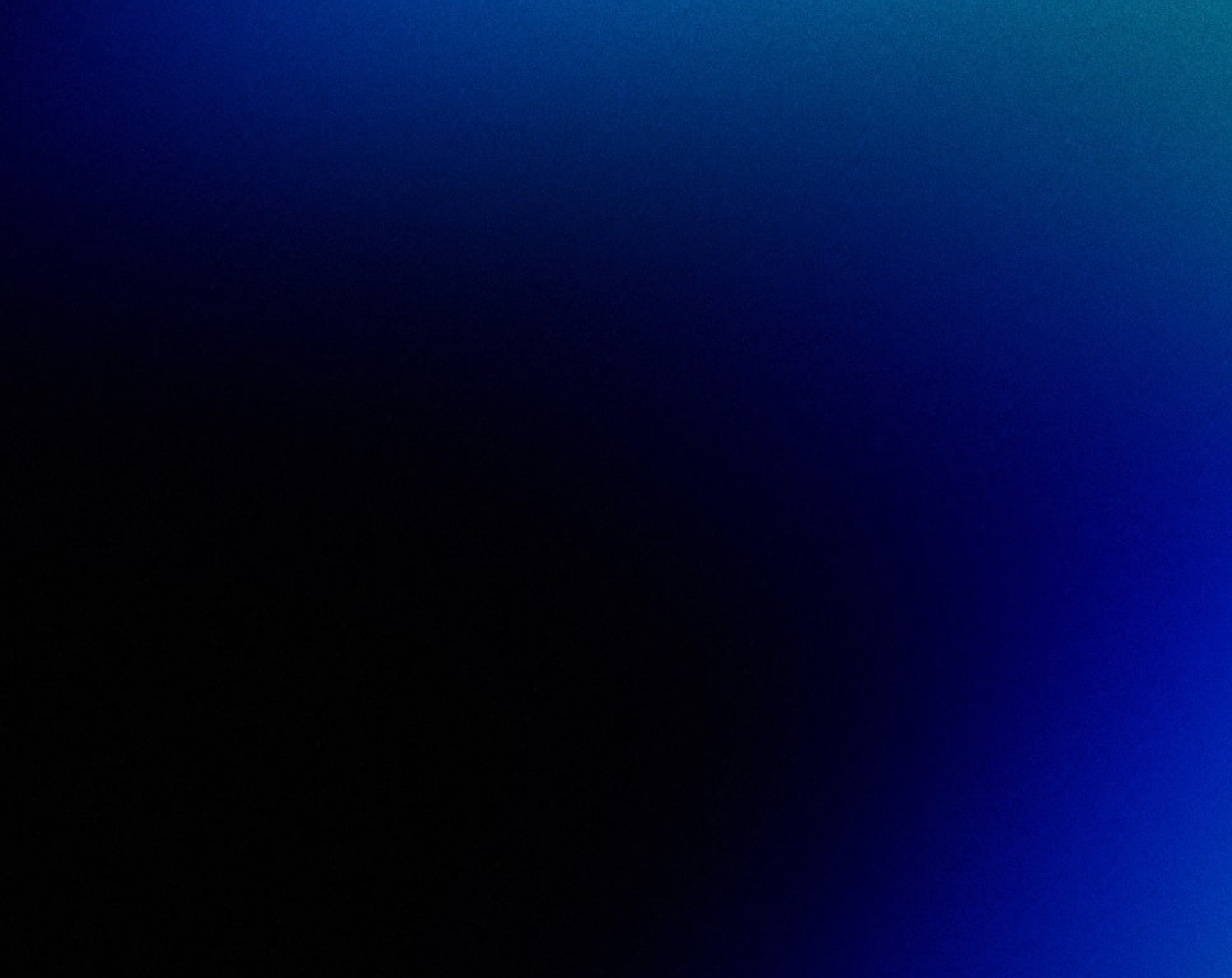 Get to know our technology first-hand
Request a demo and discover all the benefits of Bdeo